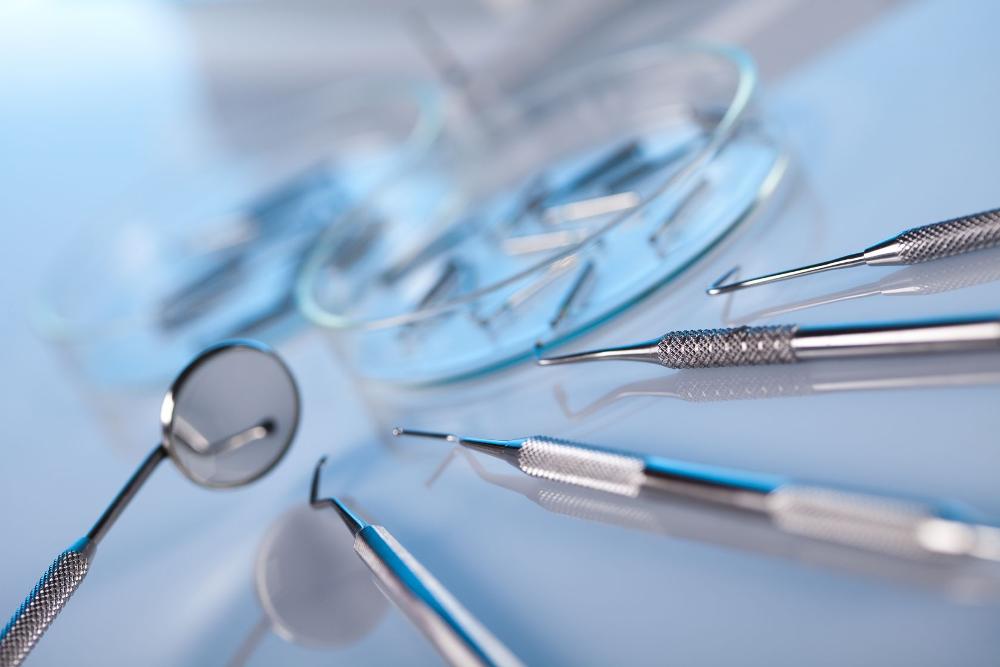 The flexibility of self-funding helps employers use their dental benefit plan the way dental benefits were originally intended – to attract and retain the finest employees. Benefits can be customized to meet your employees' needs and to satisfy company objectives.
All of our self-funded plans use the new Foundation for Dental Care network with access to the most sought after dentists and dental specialists in Kern County. We will help design your self-funded dental plan and handle all day-to-day administration…saving you time and money.

Fully-Insured vs. Self-Funded
In a traditional fully-insured dental plan, your company pays a premium. The premium rates are fixed for a year, and you pay a monthly premium based on the number of employees enrolled in the plan. Your monthly premium only changes during the year if the number of enrolled employees in the plan changes.
The insurer collects the premiums and pays the dental care claims based on the benefits in the policy you purchased. The members are responsible to pay any deductible amounts or co-payments required for covered services under the policy.
The cost of a self-funded plan has fixed components similar to an insurance premium. The administrative fees, and any other set fees charged per employee are referred to as fixed costs and are billed monthly based on plan enrollment. The employer sponsoring a self-funded plan also pays the claim costs incurred by the members enrolled in the plan--this cost varies from month to month based on plan utilization. The total cost of a self-funded plan is only the fixed costs plus the claims expense! As an employer you have the ability to choose your dental plan's annual maximum, creating even greater savings over a fully-insured plan.
Interested in self-funding your company's dental plan?
Contact fdcsales@foundationfordentalcare.com or 661.616.4888.